TRANSLATORS WHO KNOW WHAT IS WHAT
Only professional translators
At VHV translators, we only use expert translators who have high levels of proficiency in in many subjects. Chosen for their knowledge and expertise, our expert translators only translate into their mother tongue and have an in-depth knowledge of technical terminology.
The strength of VHV translators lies in the intensive research work conducted to find the most appropriate terms and idiomatic expressions. We do not confine ourselves to what the text says but gather an interpretation of what the text means.
Specialising in technical translations
From the very start the translation company's aim was to focus on professional specialist translations and technical writing. Our vast range of technical translations includes user manuals, technical documentation, website content, legal materials, product briefs, etc.
Lasting customer relationships
We focus on building and maintaining strong client relationships each and every day. Typically, a good translation is a blend of good communication and cooperation with our clients. The better we know our clients, the better we can provide our clients with the word choice and writing style that best suit their needs.
In addition, the incorporation of technology into the translation process allows us to create, for each customer, a terminology database. This allows us to speed up the translation process and to guarantee consistent language use and word choice.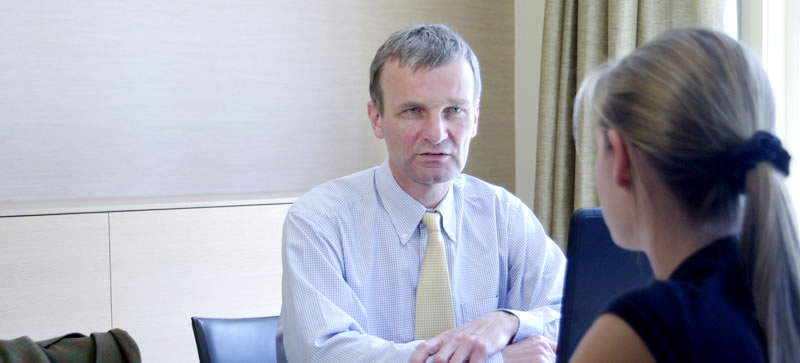 VHV translators
VHV translators was founded in 1984 by Antoon Van Holm.
Our company is based in Oostduinkerke (B). Everything is co-ordinated from under one roof and the translation services are made available to customers all over the world.